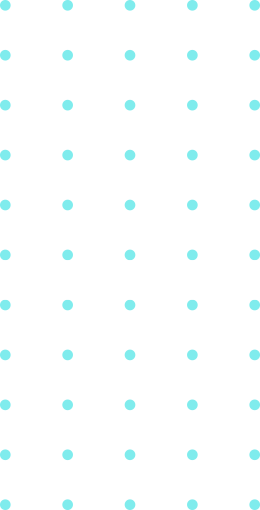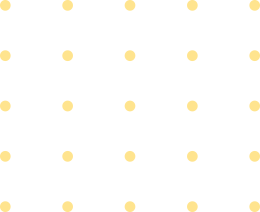 Coming soon
Smart resume

made easy.
By employing the best practices and innovative tech, Recruitable boosts your chances of landing a better job.




Why use a smart resume tool?
of qualified applicants are rejected before they are seen by human eyes
of big companies use automated recruitment systems
is the average time to tailor your resume to each position you apply
How Recruitable helps you to be in the top 2%
No one does it better than yourself. Recruitable gives you the foundation you need plus the tools to speed up the process of creating the best resume and advance in your career.
Find Gaps In Your Resume
Improve your interview chances by identifying and using targeted keywords.
The smarter way to Build your resume
Effective pre-written resume sections easily customizable.
Take your career to the next level
Lacking some must-have skills? We help you find relevant education options, make a plan and stick to it.
Manage your career in one place
Save and organize your resume sections, job applications, courses and career plan, securely in one place.
We are launching soon!
Subscribe to our newsletter to know when we launch and get 1-month of free access.